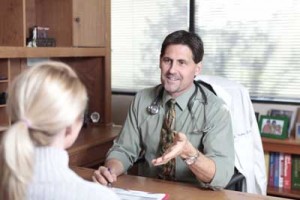 Kurt N. Woeller, D.O., is an integrative/functional medicine physician and biomedical autism specialist. He is the author of several health books: "Autism – The Road To Recovery", "Methyl-B12 For Autism", "7 Facts You Need To Know About Autism", "Methyl-B12 and Methylation Therapy for Alzheimer's Disease and Dementia", and "5 Things You MUST Do To Treat Your Rheumatoid Arthritis."
Dr. Woeller is also the Medical Directory for Integrative Medicine Academy, specializing in on-line functional medicine training for health care professionals.  In addition, he is the Medical Director for Lab Tests Plus, an on-line lab test ordering and interpretation service.
He is also a lecturer, educator, and experienced practicing clinician offering specialized diagnostic testing and treatment for individuals with complex medical conditions like Autism, Mental Health Disorders, Multiple Sclerosis, and other chronic health conditions. Dr. Woeller serves as a clinical consultant for both BioHealth Laboratory and Great Plains Laboratory, providing patient and physician education regarding functional and biomedical medicine through one-on-one training and monthly webinars. He is on the Integrative Medicine for Mental Health (IMMH) Scientific Advisory Panel, and is a member of the American Osteopathic Association.
Dr. Woeller lectures throughout the United States and abroad regarding the benefits of integrative medicine for chronic health disorders. He runs a variety of patient access websites as part of his extensive educational network including AutismRecoverySystem.com which is a parent and physician biomedical autism resource website with direct access to Dr. Woeller for questions and answers regarding biomedical autism treatments. Other information websites for autism can be found at www.AutismRecoveryTreatment.com  (which is a FREE video blog site) and www.AutismSupplementsCenter.com (which provides video information on various supplements useful for autism intervention).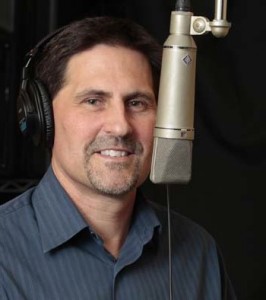 Dr. Woeller has been on various TV and radio programs including Fox and NBC News in San Diego, the Travel Channels "Responsible Health" show, World Talk Radio appearing on the "Mother Cub Show" and recently on EcoHealth Radio. Click HERE to listen to past archived EcoHealth Radio interviews with Dr. Woeller discussing biomedical autism intervention and integrative medicine for Rheumatoid Arthritis.
To learn more about Dr. Woeller's educational programs, books, and upcoming webinars click here.