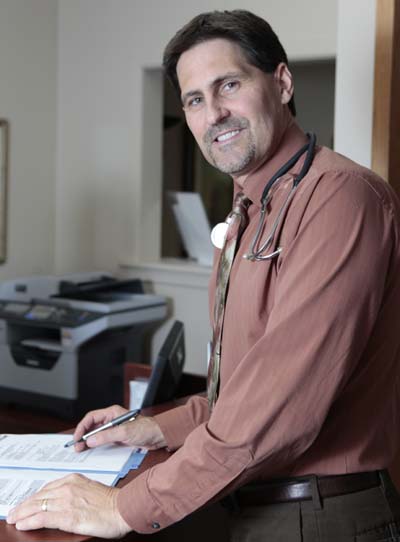 Want To Get In Touch With Dr. Kurt N. Woeller?
Dr. Kurt N. Woeller is available for private consultations.
He provides office, phone and Skype (internet-based) consults.
In-person consultations are available in Bend, Oregon by appointment only.
Autism – If you are a parent of a child on the autism-spectrum you can access Dr. Woeller right now through the 'Parent Forum' of his subscription biomedical website at Autism Recovery System.
General Patients – Dr. Woeller works with a variety of health issues including chronic fatigue, autoimmune disorders, digestive problems, neurological problems, etc. He also helps individuals seeking peek performance through hormone and metabolic testing.
To set up a consultation with Dr. Woeller, please call
(951) 461-4800, email us at SCMedicalCenter@gmail.com,
or use the contact form below