An Integrative Medicine Specialist With 25 Years Of Experience.
Kurt N. Woeller, D.O. has been an integrative and functional medicine physician and a biomedical autism specialist for over two decades. He is an author, lecturer and clinical practitioner offering specialized diagnostic testing and health interventions for individuals with complex medical conditions such as autism, autoimmune conditions, gastrointestinal and neurological disorders. Dr. Woeller is a graduate of New England College of Osteopathic Medicine in Biddeford, Maine.
Dr. Woeller is an international lecturer and educator and has developed several educational training courses for health practitioners through Integrative Medicine Academy. He is also the Health Education Director of Autism Recovery System, an online resource for parents of autism-spectrum individuals, providing comprehensive information on biomedical intervention for autism. Dr. Woeller is also the co-founder and Education Director for Functional Medicine Clinical Rounds, a membership website and resource for health professionals seeking additional information and assistance with their patients and clients in topics related to integrative and functional medicine.
Dr. Woeller has lectured worldwide on the topics of autism, organic acids testing (OAT), autoimmune disorders, small intestine bacterial overgrowth, environmental, chemical, and mold toxicity and many other health topics. He developed the the One-Day OAT Intensive Workshop for GPL Academy, the educational branch of Great Plains Laboratory to educate clinicians on the interpretation and implementation of the Organic Acid Test.
Dr. Woeller serves as a clinical consultant for Functional Medicine Clinical Rounds, providing physician and health professional education regarding functional and integrative medicine.  He is a contributing lecturer to the GPL monthly webinar series and provides lab reviews through Lab Tests Plus, a direct-to-the-public lab test ordering service for various functional medicine tests.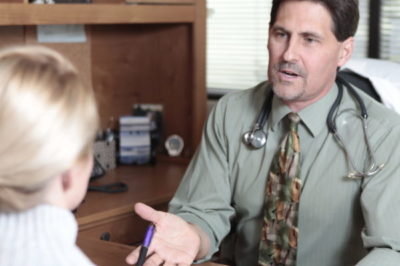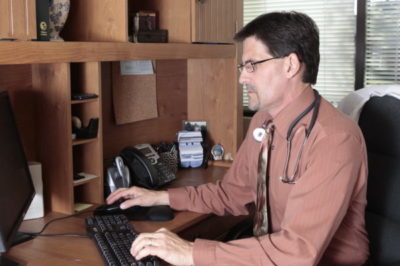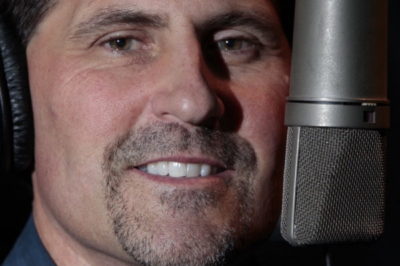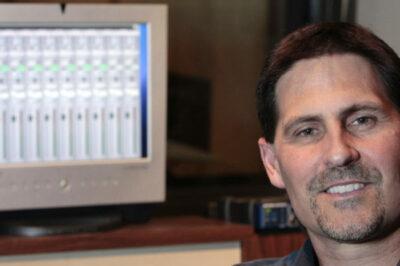 Biomedical Autism Specialist

Expert Media Contributor

Podcaster

Lecturer

Author

Consultations

Educator/Medical Director

Physician Mentoring
What Dr. Woeller's Clients are Saying…
"I'm very grateful to Dr Kurt Woeller. My son is really starting to blossom and use more syllables. Even at the age of 15 there is still so much hope for my son. Dr. Woeller was the missing puzzle piece in my son's healing. Thanks Dr. Woeller for all your help and guidance. I am truly grateful. You have taken a lot of stress off my shoulders. Now, I don't have to guess anymore. God bless!"

"My favorite presentations were from Kurt Woeller, DO. They were biochemistry intensive and yet he explained it so that I as an RN could understand the chemistry. This is what I am looking for to further my education/practice. He also brought in the necessity of using clinical judgements not simply protocols."

Stay In Touch with Dr. Woeller!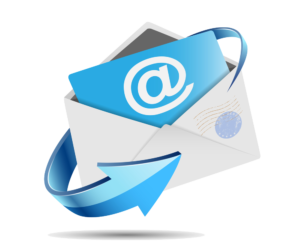 Just enter your name and email address in the fields below.  We'll send great information, including health tips, speaking engagements, new podcast info, and medical news–straight to your inbox!