Sunrise Functional Medicine
Sunrise Functional Medicine is an integrative and functional medicine practice for nearly 25 years—one of the first functional medicine practices in the United States. Over the past 25 years, Dr. Woeller and his partner, Dr. Tracy Tranchitella, N.D., have evolved their practice by building their knowledge base and incorporating advancements in testing, evaluation and treatment options. Nothing is static in Functional Medicine, and both doctors are always learning and evolving to provide the best possible care by addressing diet, lifestyle, sleep, digestive health, hormonal imbalances, stress and mental/emotional health for patients.
Kurt N. Woeller, D.O., is a world-renowned autism biomedical specialist and integrative medicine physician, with over 25 years of clinical, "hands on" Autism treatment experience. Dr. Woeller has over two decades of experience in successfully treating Autism (and other special needs individuals) and has worked with families all over the world through biomedical intervention. His "4 Pillar Approach" has been implemented by thousands of families with great success and has improved the health of many individuals with Autism, and even recovery for some.
Dr. Woeller also has extensive experience working with chronic health problems such as autoimmune, digestive disorders, and environmental illness, which includes chemical, heavy metals, and mold and mycotoxin exposures.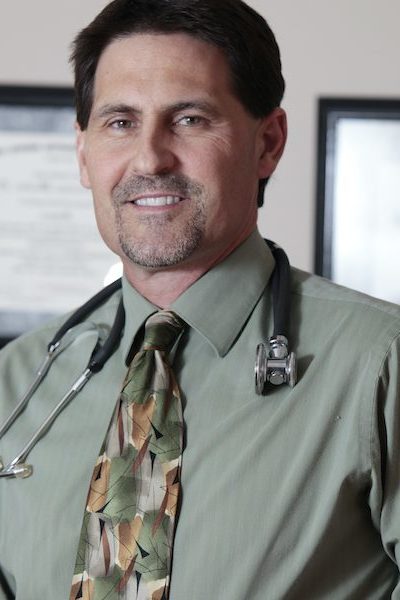 The "Four Pillar Approach"
Dr. Woeller's Four Pillar Approach to biomedical Autism intervention includes: